BBC Newsround
Latest Newsround stories
Find out how well Team GB are doing in World Para-athletics Championships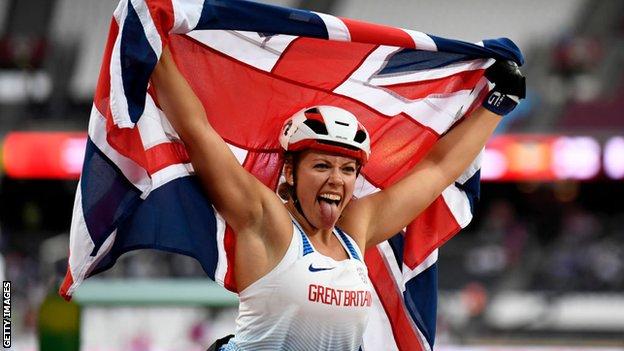 The first Harry potter book is 20 years old this week! Find out more about the magical collection of books on our website.
http://www.bbc.co.uk/newsround/40398986
https://www.pottermore.com/features/the-ultimate-philosophers-stone-quiz
What does a hung parliament mean?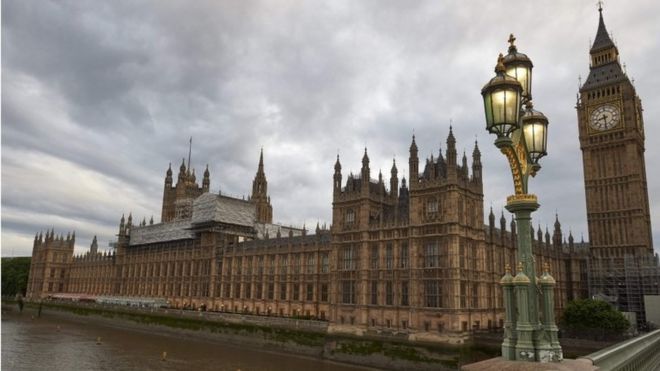 Where is the tallest mountain in the world?
Find out all you need to know about the new pound coin!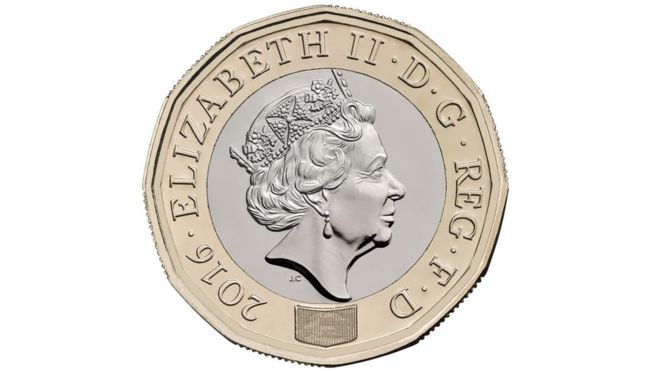 What important event is taking place in France this week?
In which country would you find the Sydney Opera House?
Which religion celebrates the festival 'Holi'?
In which city would you find the Eiffel Tower?
http://www.sciencekids.co.nz/sciencefacts/engineering/eiffeltower.html
What is your digital footprint?