The Nelson Mandela Inaugural Science Fair
On Tuesday the 28th March we held our first ever Science Fair in school. It was a great success! Fifteen families, who had worked hard at home on their experiments, exhibited their Science Investigations in the school hall. Many more of you came to visit the fair and vote for your favourites. The standard of science understanding, display and presentation was very high – the winners were selected through a combination of total votes and Ms Zohhadi's judgement on pupils' presentations.
The school winners were:
Alisha and Zaheera Ali for 'Are Sugary Drinks Bad for our Teeth?'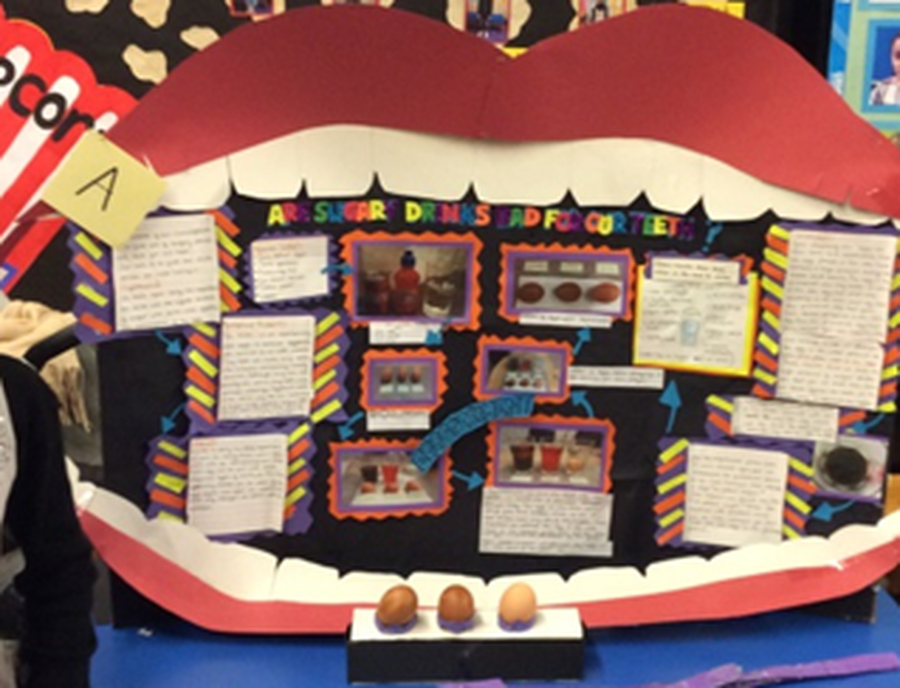 Shayan Lodhi for 'How is food affected by different temperatures?'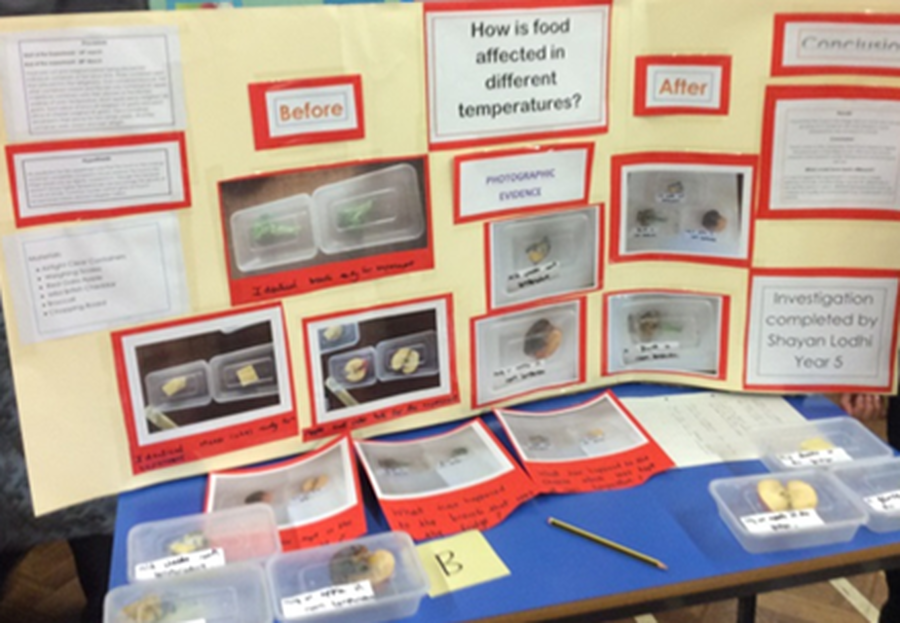 Aamina and Usman Shazad for 'Egg-xperiment!'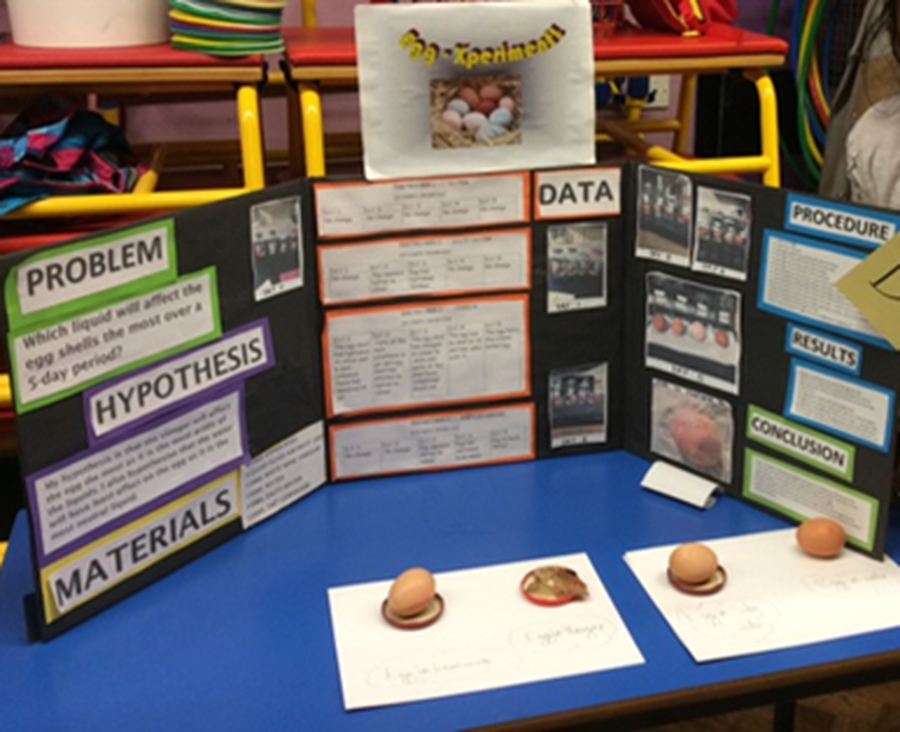 Our top 6 projects and their accompanying scientists were also taken to The University of Birmingham Primary Science Fair on the 30th March. They all presented their projects brilliantly (competing against 100 others from other Birmingham schools). We are very proud to say that Aamina and Usmaan were awarded the Silver medal for Key Stage Two, winning a medal and a prize.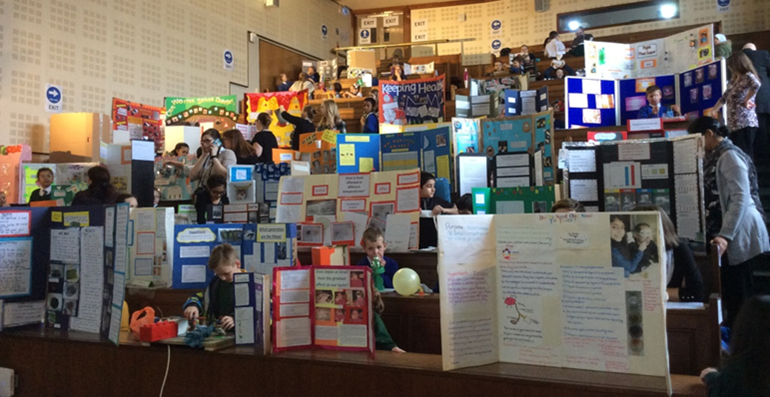 No doubt, many of you are keen to get involved with Science at home, and it will not be long until you get your next chance! We will be setting a challenge for the May half term – more details to come soon!
Thanks again to everyone who participated in and supported the Science Fair – it is you who made it such a resounding success!
Mrs Jeffery and Mrs Lassman