Click below to view the science presentation

We had the most amazing Science Week in June where all of our children took part in engineering activities. From Nursery up to Year 6, pupils showed skills of imagination, problem-solving, resilience and collaboration to make things work, and to make things work better!
Did you know in the UK there is a big push to encourage young people towards careers in Science, Technology, Engineering and Maths? There is a national shortage of skilled workers in these areas and will be even more demand in the future. All our children really enjoyed being engineers for the day, and I'm sure could make fantastic engineers in the future!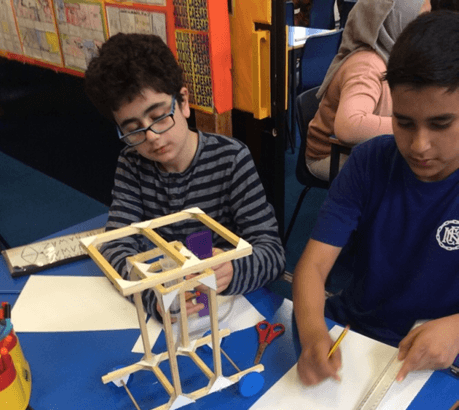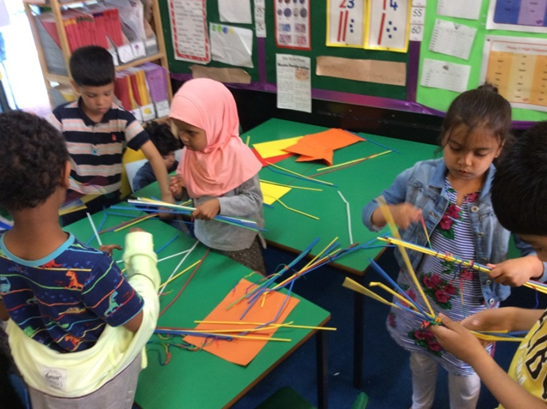 Primary Science Quality Mark – Gold!
Last academic year was a fantastic year for Science at Nelson Mandela School! We were aiming to gain the Primary Science Quality Mark (Gold level) and consequently working hard on taking Science out of the classroom. Our first ever Science fair, which lots of you participated in and many more visited, was a resounding success and will now become an annual event. Some lucky children have also competed in the 'Big Science Challenge', an inter-school science event we have started with Clifton School and all of year 5 experienced a lab chemistry lesson in June at Hall Green Secondary School. We have just heard that we have been successful in gaining our Gold award (one of only a few Birmingham schools) and we are very proud of our children, teachers and families' participation which were key to this achievement.
Many of our families were busy over half term working hard on their investigations for our annual Science Fair. Children had to decide upon a question, make a prediction and then carry out their own experiments and research to find out the answer. We had an amazing selection of entries which were proudly exhibited at our School Science fair, with the 6 winners going to take part at the University of Birmingham Science Fair on the 19th April. Well done to everyone who took part.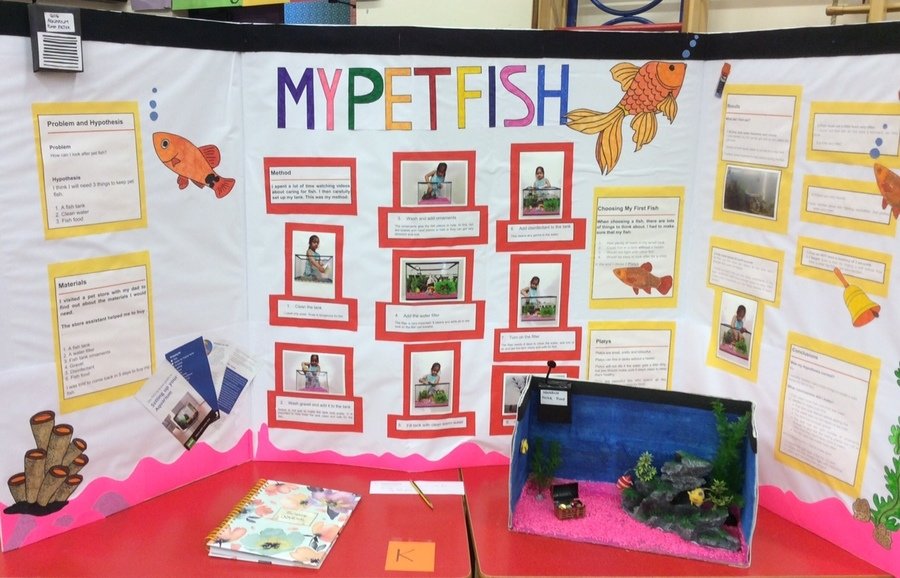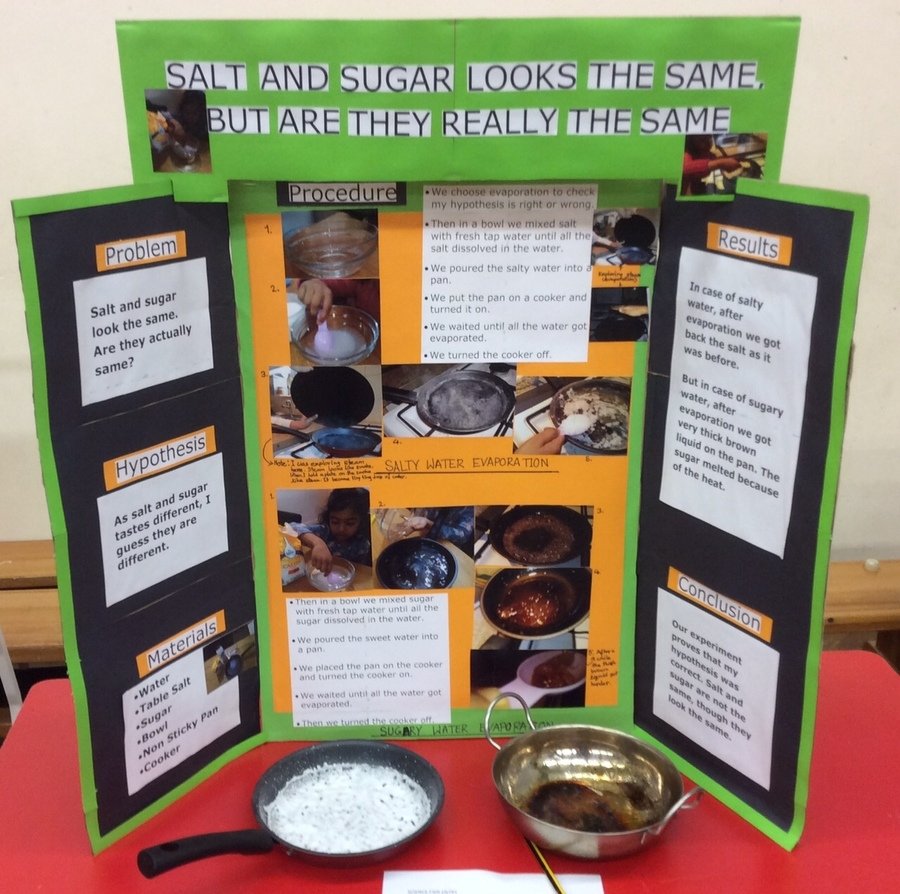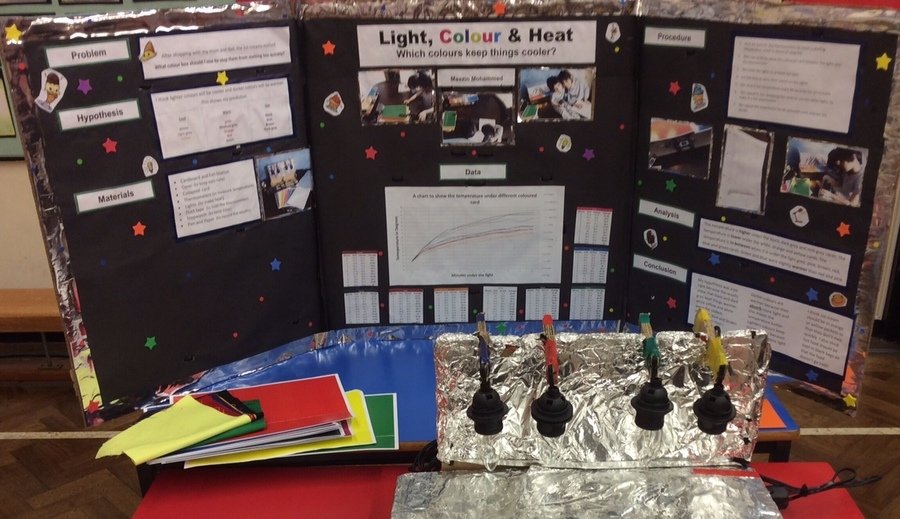 The Nelson Mandela Inaugural Science Fair
On Tuesday the 28th March we held our first ever Science Fair in school. It was a great success! Fifteen families, who had worked hard at home on their experiments, exhibited their Science Investigations in the school hall. Many more of you came to visit the fair and vote for your favourites. The standard of science understanding, display and presentation was very high – the winners were selected through a combination of total votes and Ms Zohhadi's judgement on pupils' presentations.
The school winners were:
Aamina and Usman Shazad for 'Egg-xperiment!'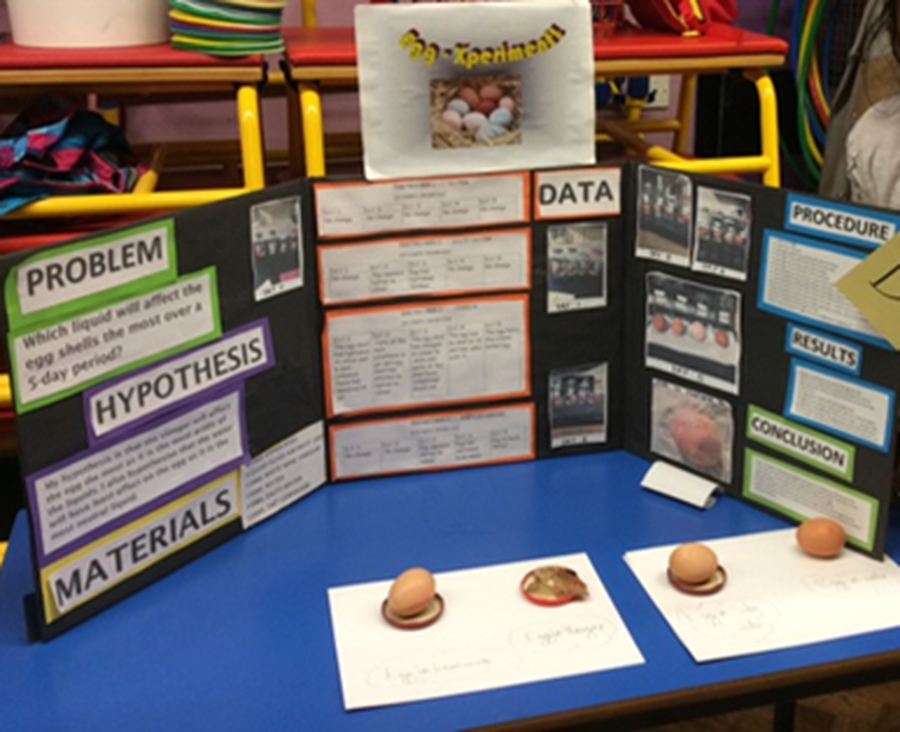 Shayan Lodhi for 'How is food affected by different temperatures?'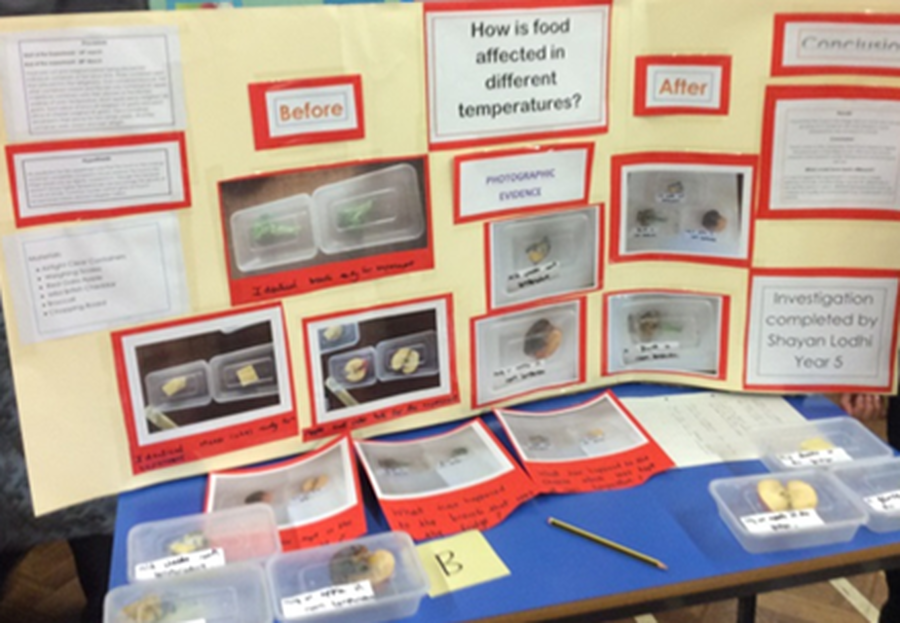 Alisha and Zaheera Ali for 'Are Sugary Drinks Bad for our Teeth?'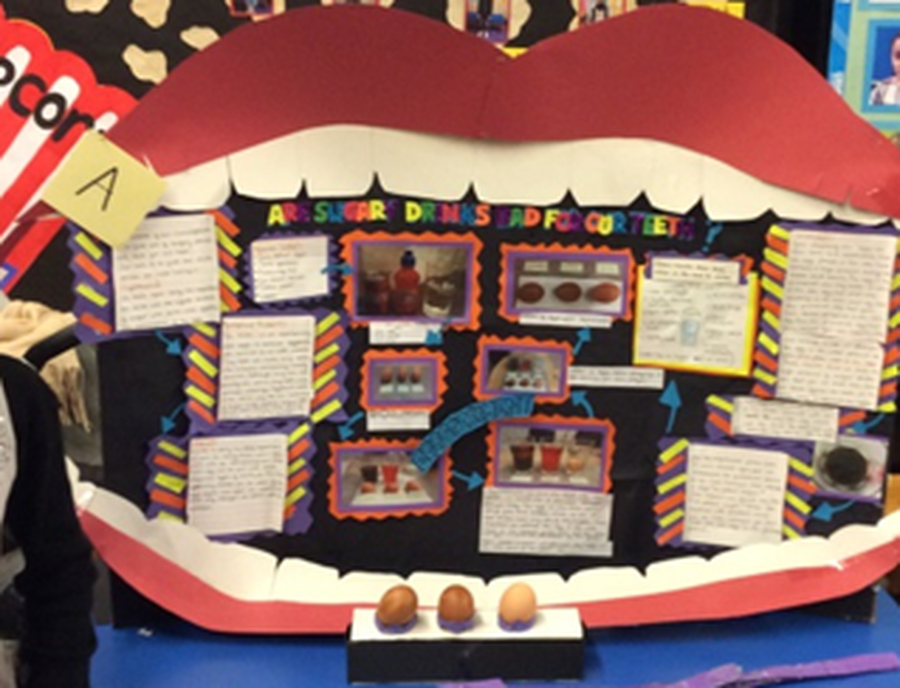 Our top 6 projects and their accompanying scientists were also taken to The University of Birmingham Primary Science Fair on the 30th March. They all presented their projects brilliantly (competing against 100 others from other Birmingham schools). We are very proud to say that Aamina and Usmaan were awarded the Silver medal for Key Stage Two, winning a medal and a prize.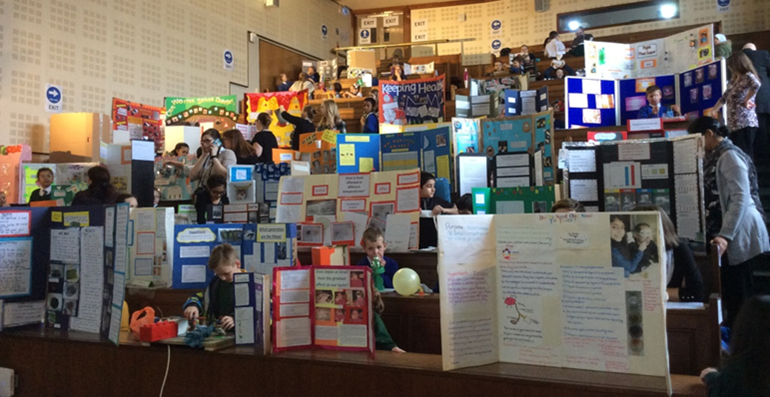 No doubt, many of you are keen to get involved with Science at home, and it will not be long until you get your next chance! We will be setting a challenge for the May half term – more details to come soon!
Thanks again to everyone who participated in and supported the Science Fair – it is you who made it such a resounding success!
Mrs Jeffery and Mrs Lassman