Nelson Mandela School's E-Safety Posters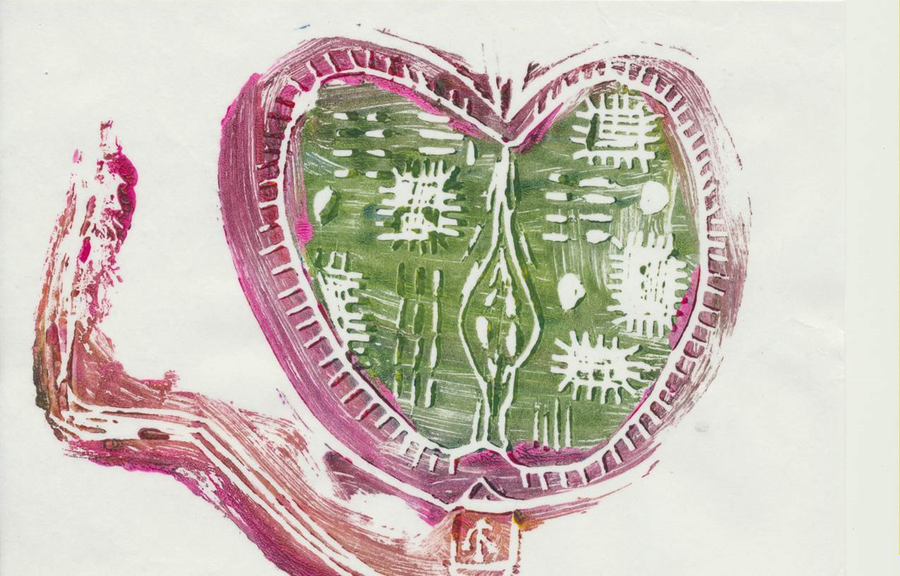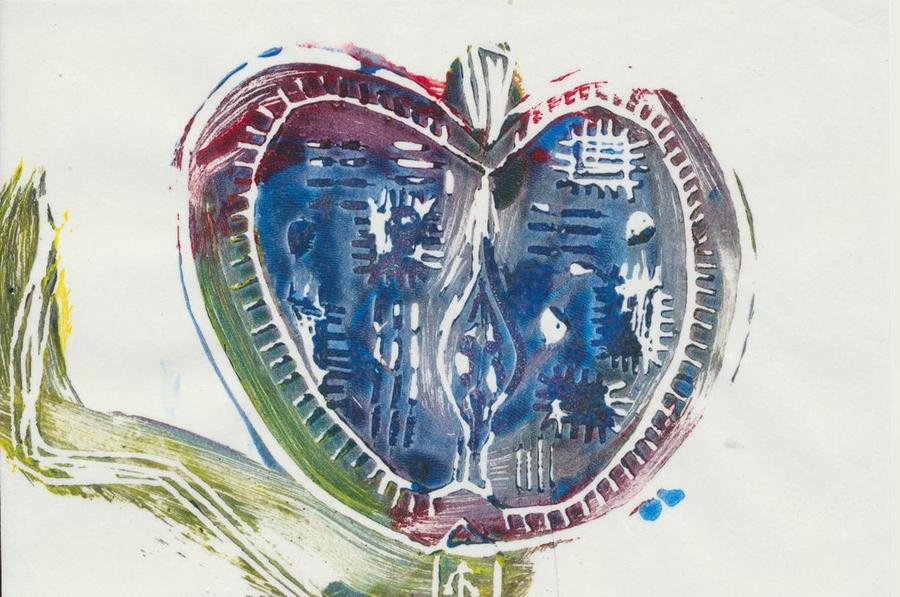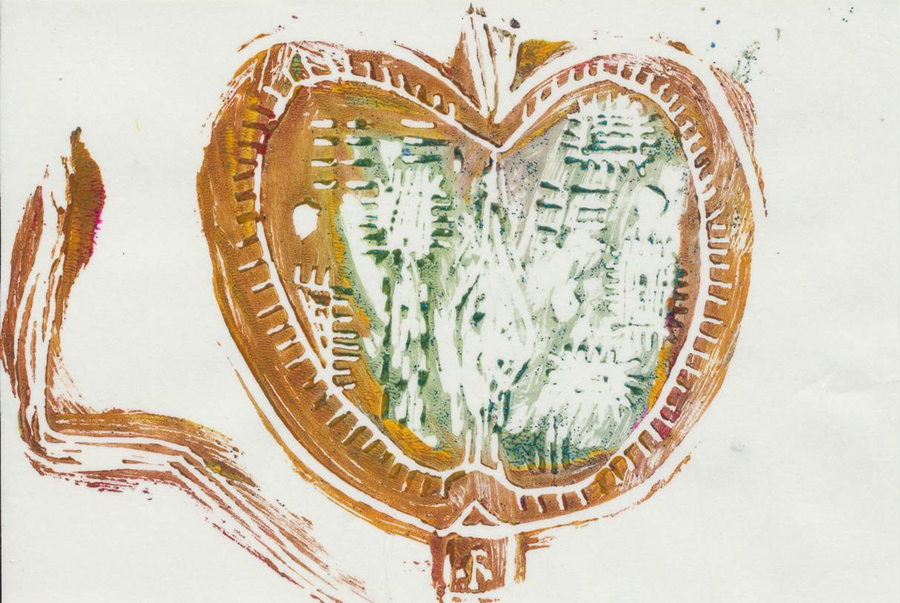 Soha drew a picture and sent it to the Queen for her birthday, in return the Queen sent her a personal thank you card.
"I am so proud to have a daughter like Soha Zakir and so privileged that she attends a school like Nelson Mandela where she has been inspired to independently think of doing something which led into a response from the Queen. We are all very excited and happy".
Nelson Mandela School recently took part in the Roald Dahl sweet wrapper challenge