Head's Welcome
Welcome to our website, I hope that you enjoy it.
Our school is very proud of being named after Nelson Mandela. He is, and always will be a strong influence on our school values and beliefs . We are an inclusive school and all of us are driven by Nelson Mandela's positive values. Nelson Mandela believed strongly in respect, understanding and fairness. He wanted others to believe in his vision of a fairer world. Our children proudly talk about his values and we all show his values by our actions.

Nelson Mandela inspires us all to do our best and follow his words: "There is no passion to be found playing small - in settling for a life that is less than the one you are capable of living."

Our school community recognises the important role we all have in supporting our children in their life long journey of learning. The world is ever changing and it is vital that we continue to work together to prepare our children to have the skills and attitudes needed to make our world a happy, peaceful and tolerant place to live.
Every child: THE LEARNER
Every child: THE THINKER
Every child: THE ACHIEVER
Every adult: THE INSPIRER
Nelson Mandela has shown us that little voices can become big voices and as a result little changes can become big changes. We actively get involved in making positive changes in our school and in our local community. We do this through our strong sense of teamwork.
We put all children at the heart of learning and I feel incredibly proud every day of the achievements of the whole school community and the wonderful feeling of warmth our school has.
Best wishes,
Azita Zohhadi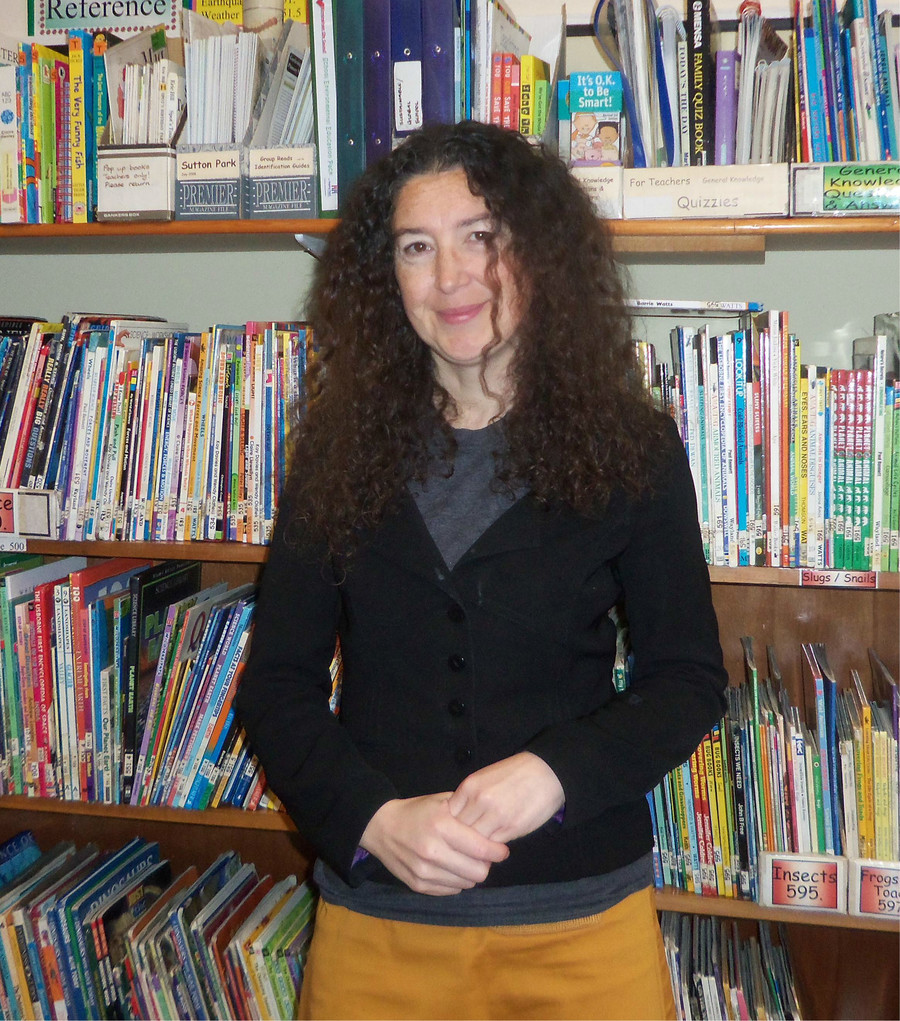 Coffee Mornings With Local Support Groups
Our last coffee morning was well received. We look forward to seeing you all at our next Coffee Morning. If you would like to talk to me or one of our Assistant Heads please feel free to pop to the office to arrange a time for a chat.Various specialists come to the meetings; such as health visitors, members of the school nursing team and the local police. They are available to discuss any concerns and any questions you may have.
Nelson Mandela School's Mannequin Challenge