Nelson Mandela School would like to wish everyone a merry Christmas and a happy new year!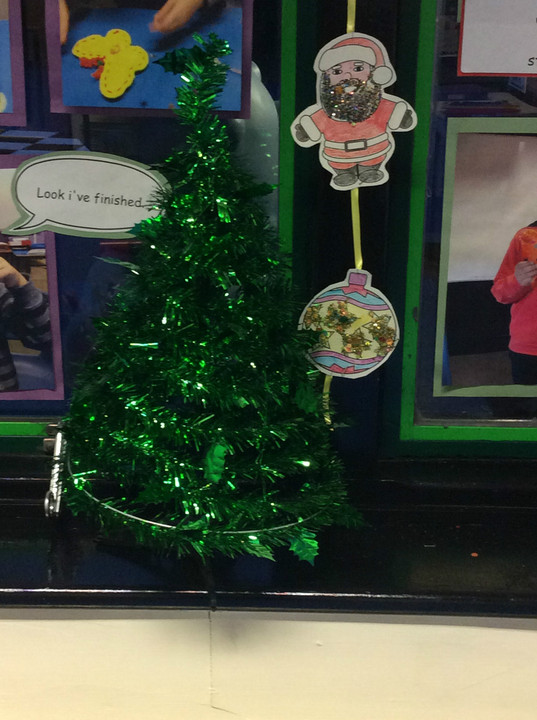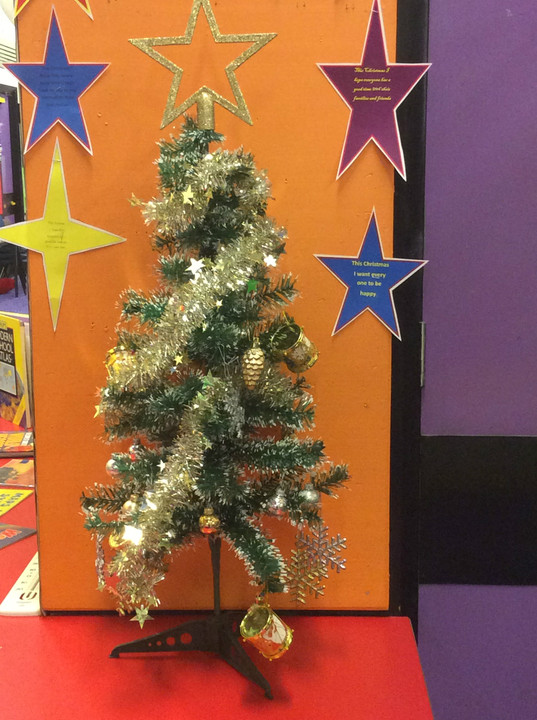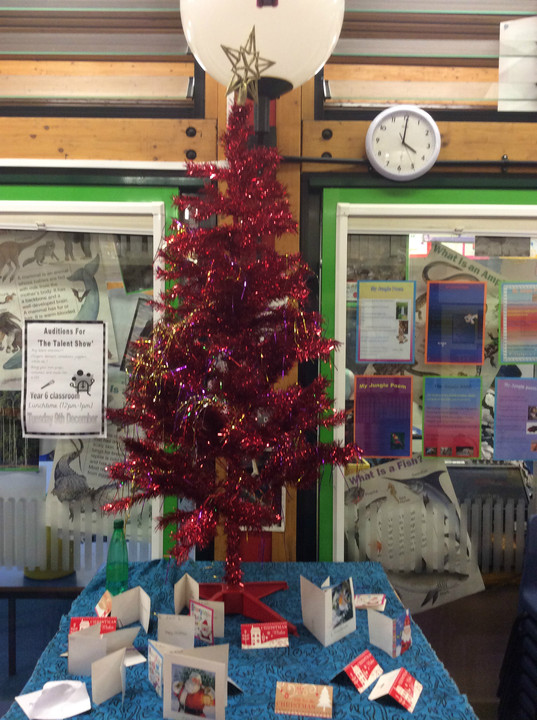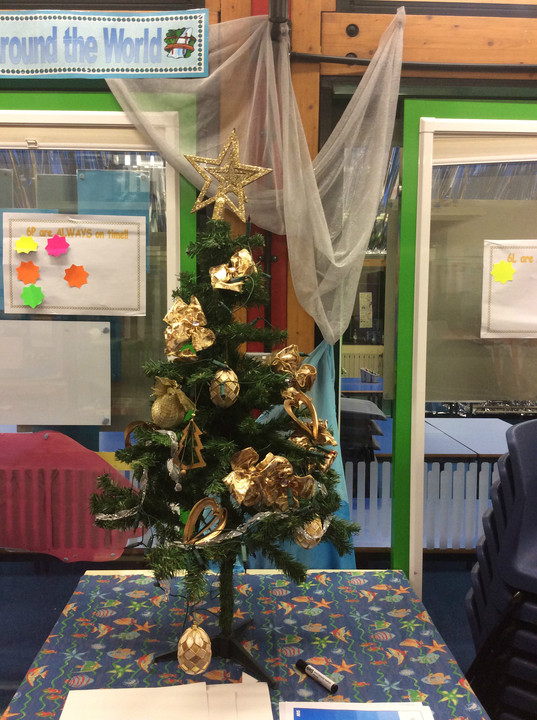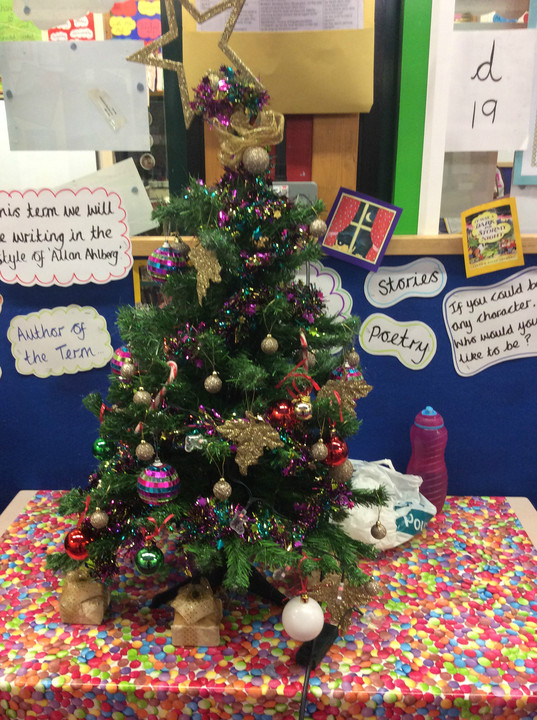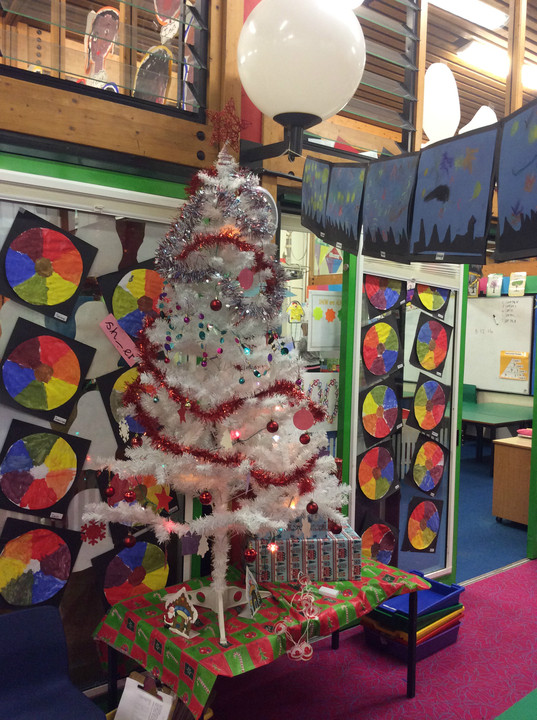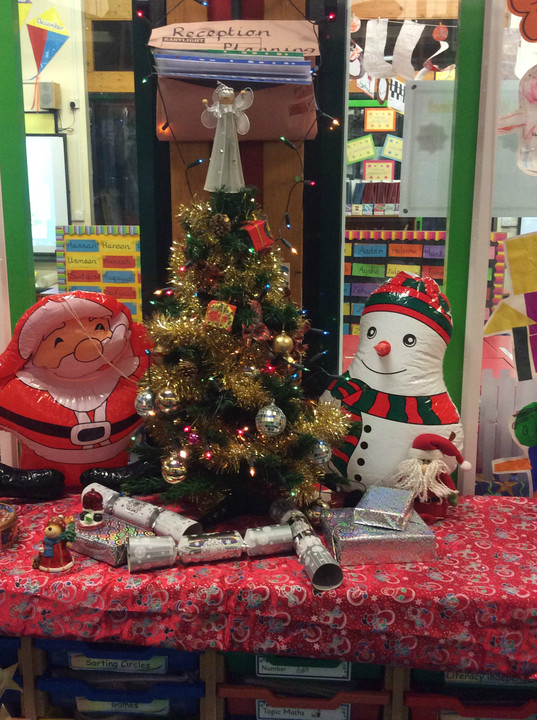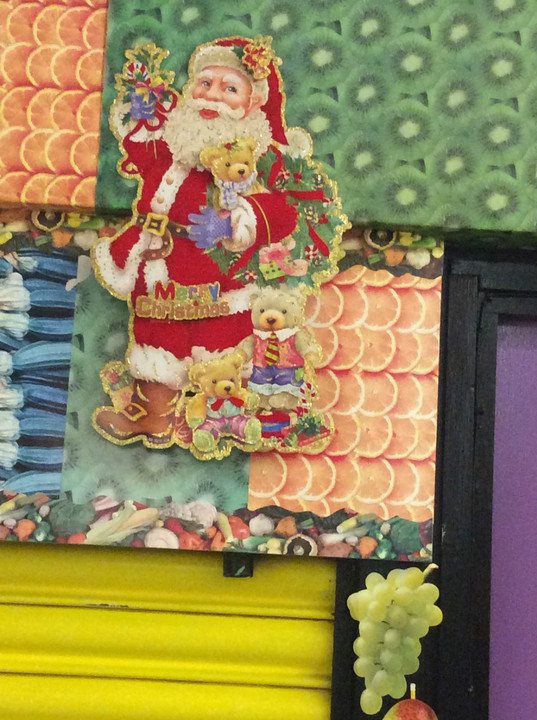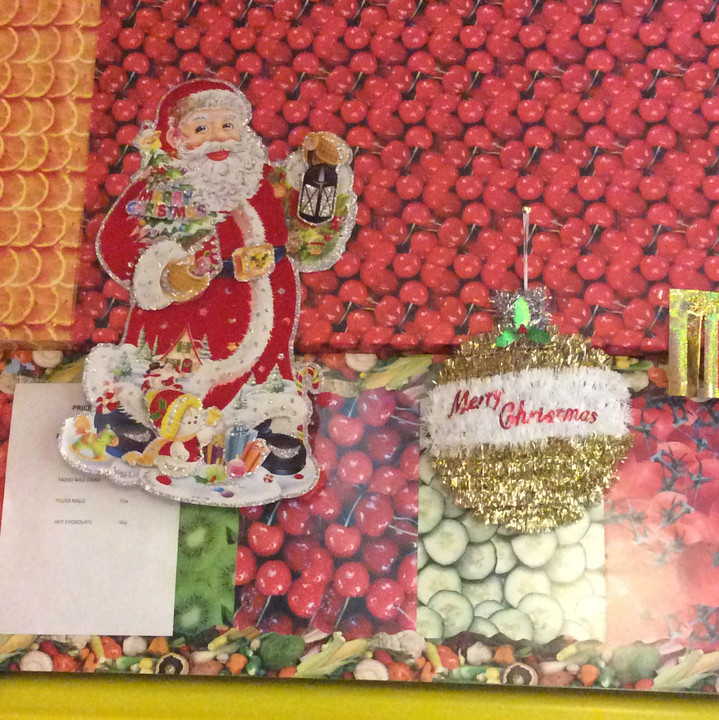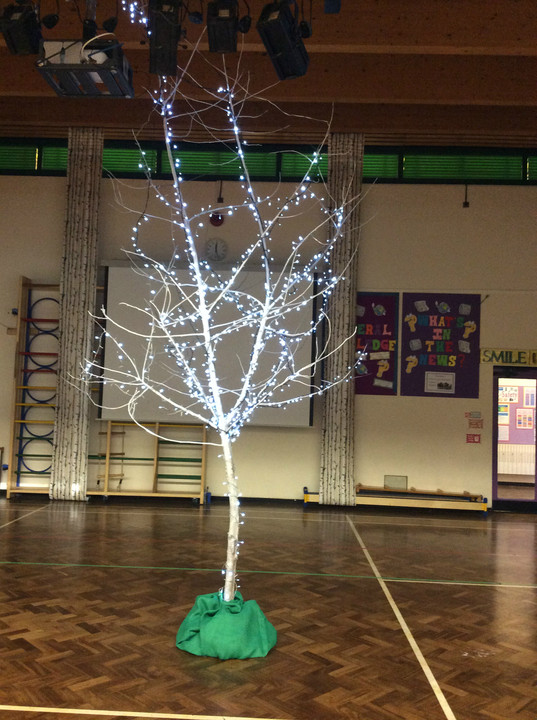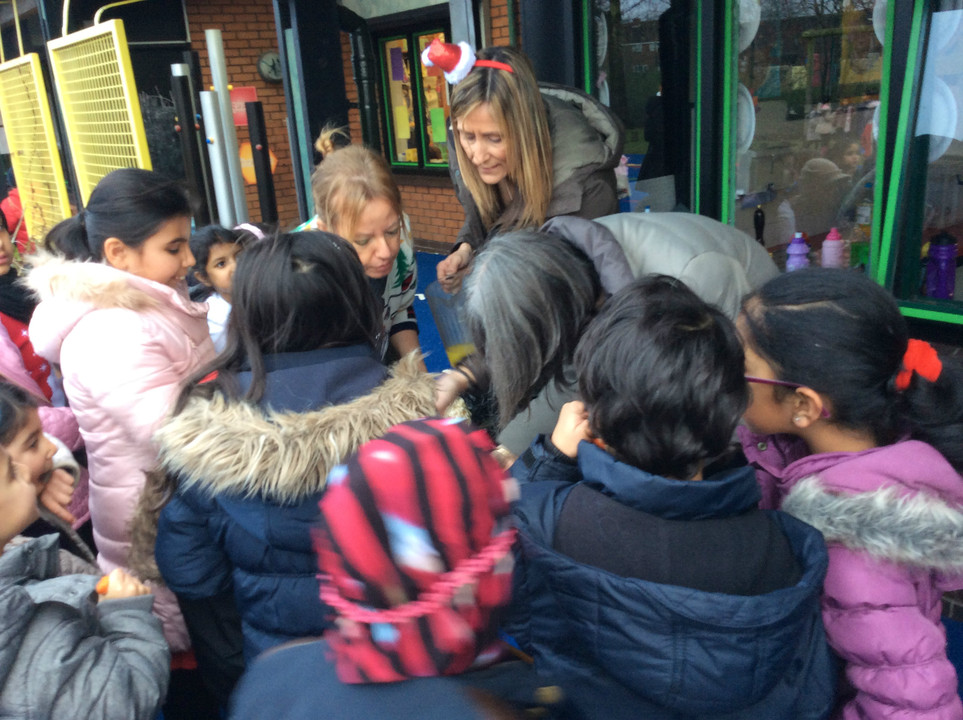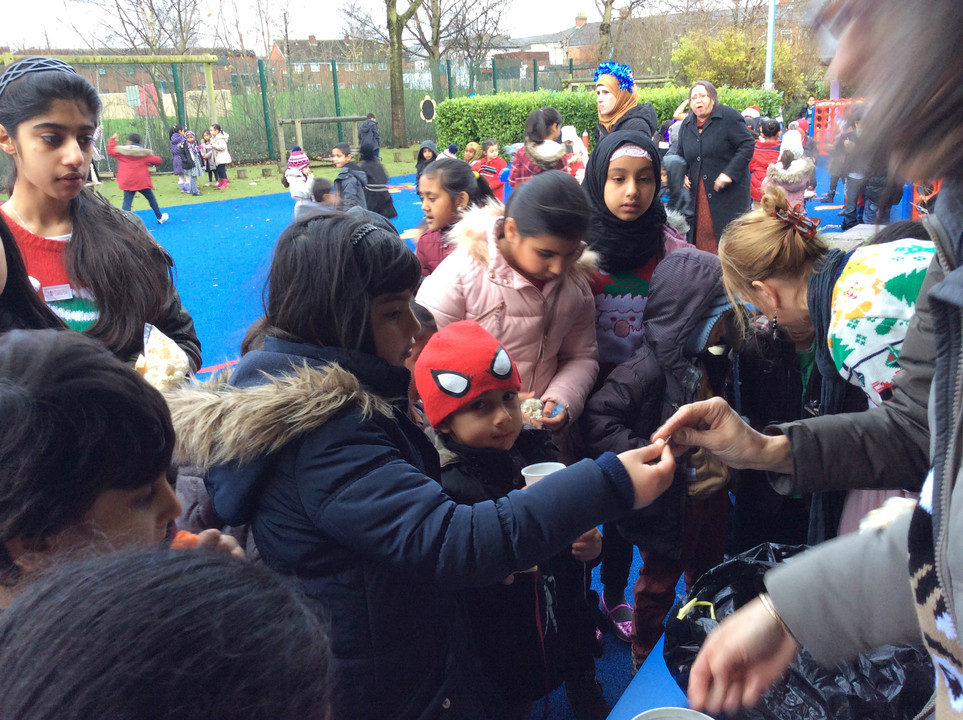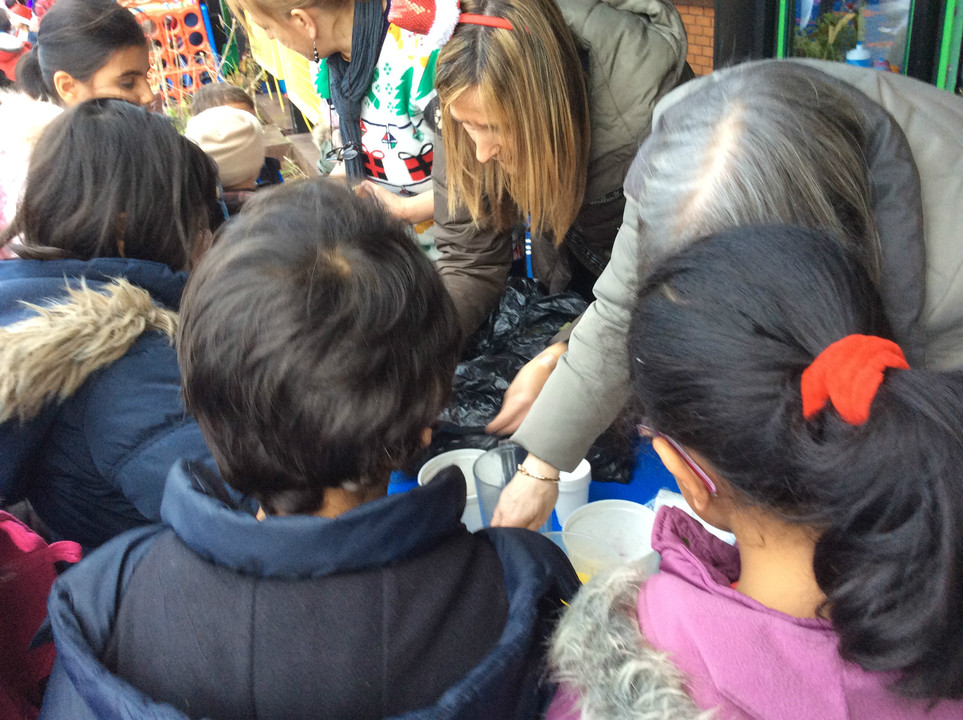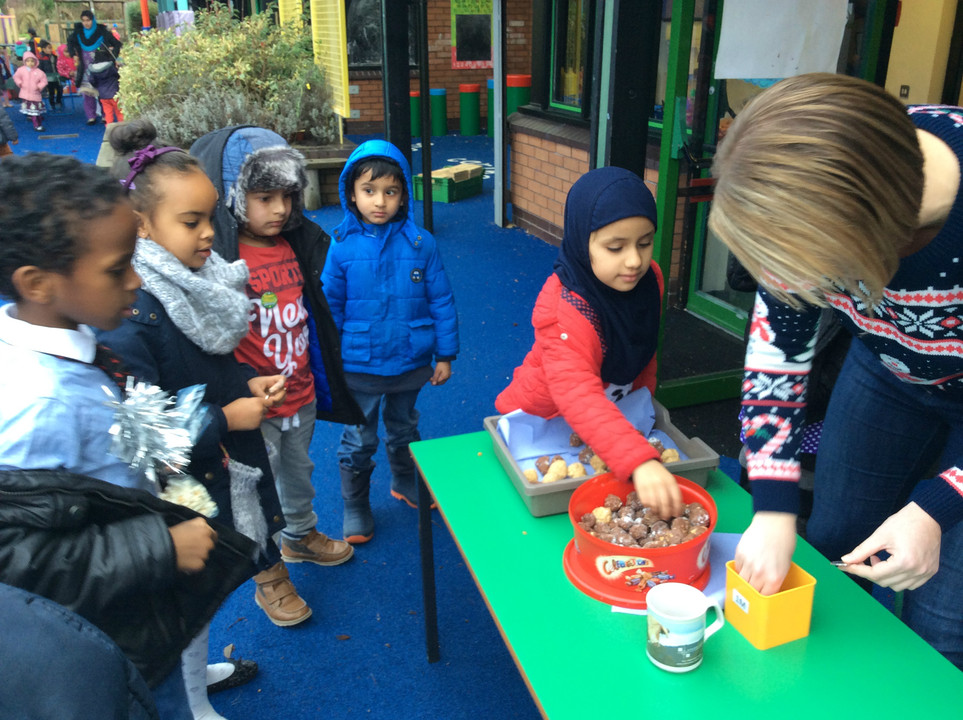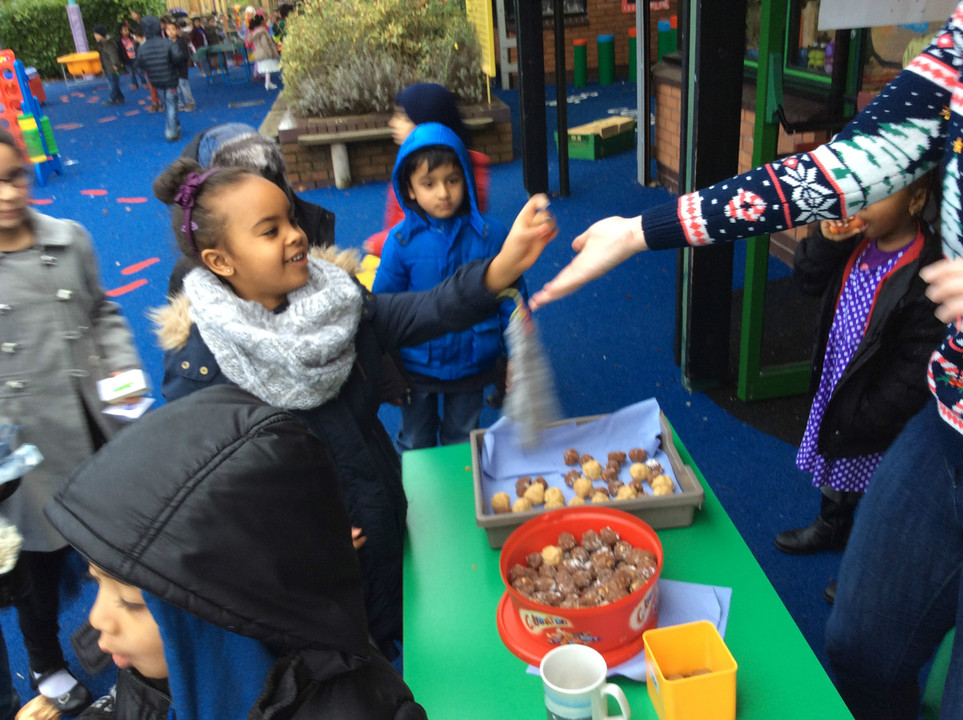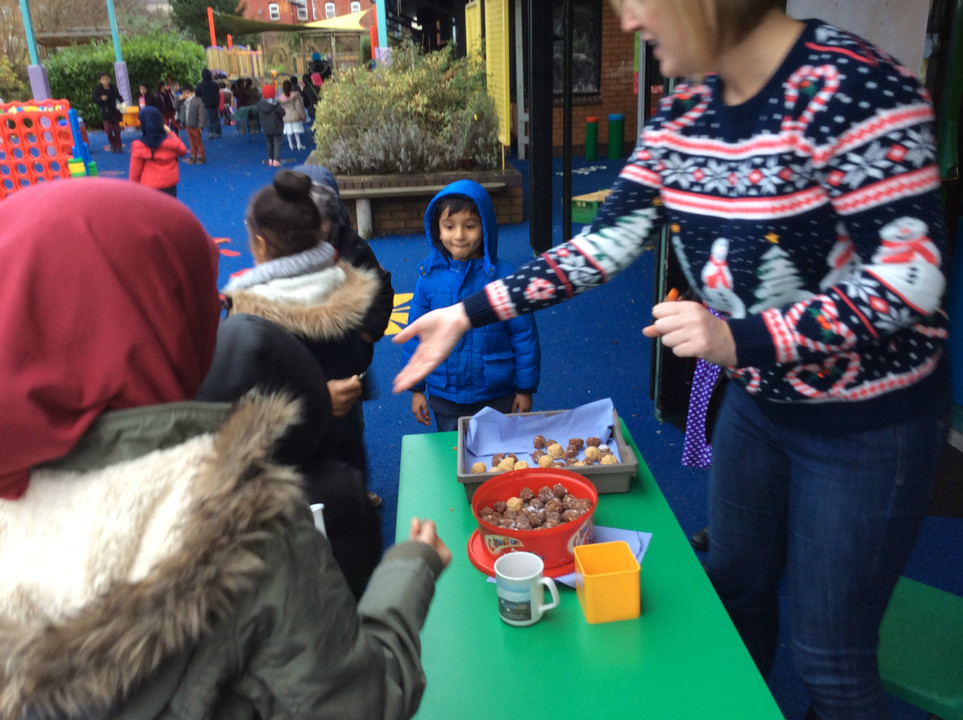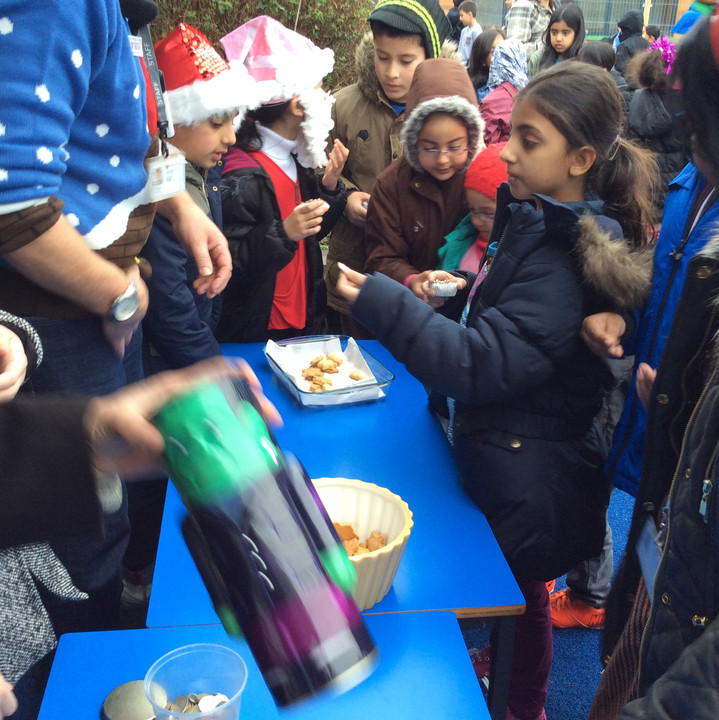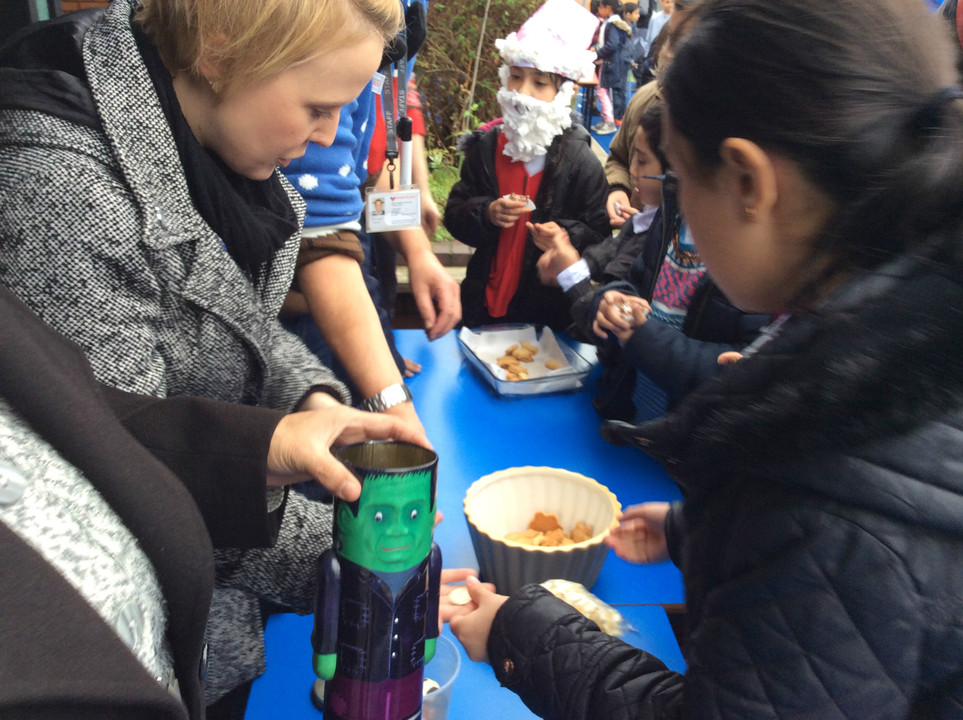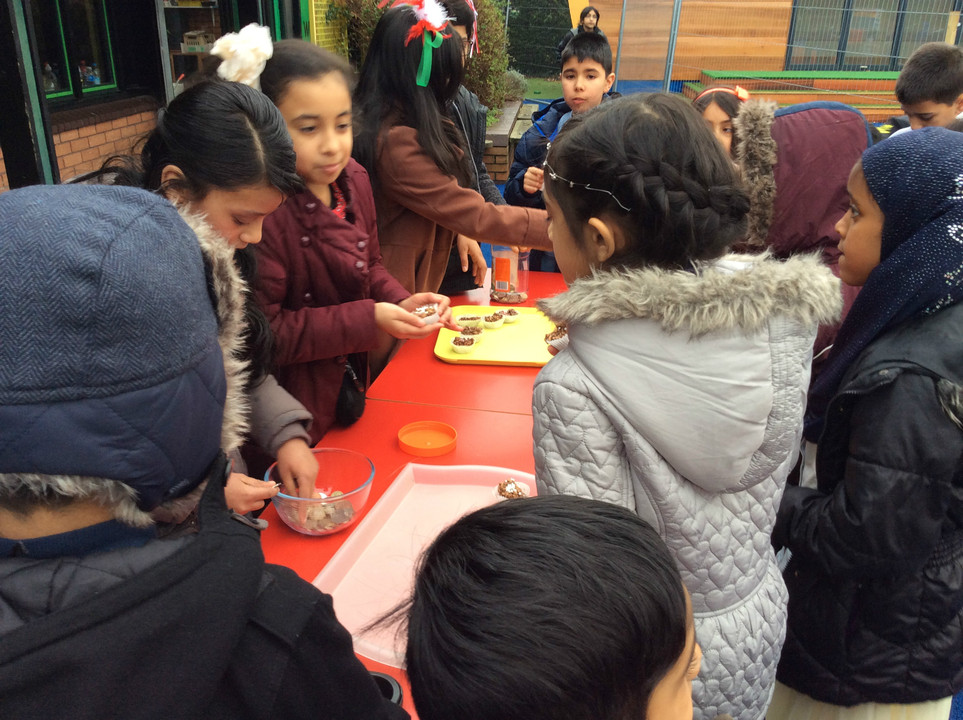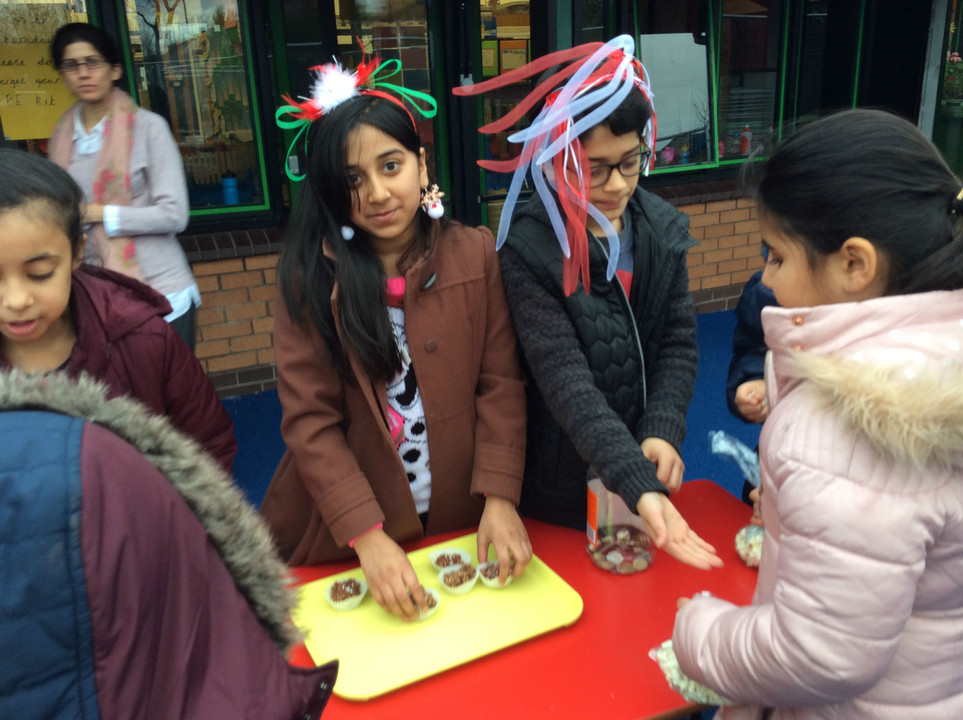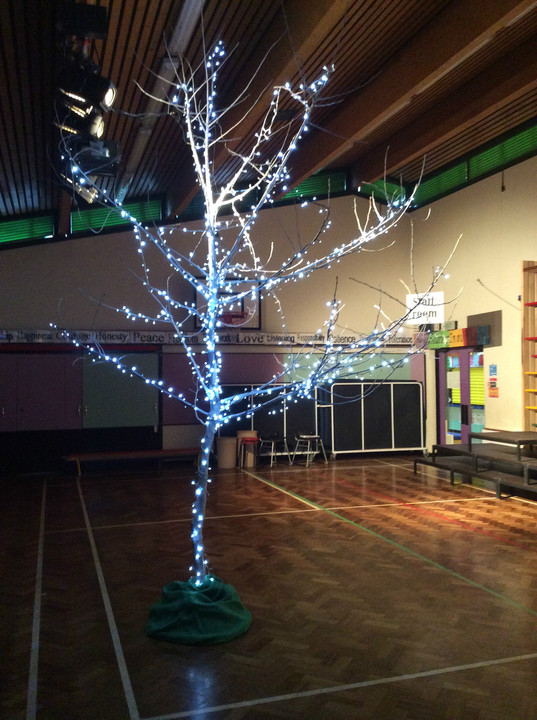 Dear parents, this Christmas we want to give to those less fortunate than ourselves at this seasonal time of year. We are continuing with our traditional Christmas charity event, which is collecting tinned or packed food for the Balsall Heath Forum to help the elderly and less fortunate at this festive time. So anything you can donate would be greatly appreciated, please remember no fresh food items.
On Wednesday 17th December, Nelson Mandela School will be supporting the Save The Children charity, by holding a "wear your Christmas jumper to school day". We are asking children to donate 50p to dress up and the government are promising to match all that we raise for Save The Children.
A competition will also be running for all to design their own Christmas jumper, with a prize going to the best design. The closing date will be Thursday 18th December, with the winners being announced on Friday 19th December during the talent show.
The Primary Performance Tables were released by the government on Thursday 11th December and Nelson Mandela School has done extremely well coming in at joint 53rd in the league. Click here to read the full report.
Head's Welcome
Welcome to our website, I hope that you enjoy it.
Our school is very proud of being named after Nelson Mandela. He is, and always will be a strong influence on our school values and beliefs . We are an inclusive school and all of us are driven by Nelson Mandela's positive values. Nelson Mandela believed strongly in respect, understanding and fairness. He wanted others to believe in his vision of a fairer world. Our children proudly talk about his values and we all show his values by our actions.

Nelson Mandela inspires us all to do our best and follow his words: "There is no passion to be found playing small - in settling for a life that is less than the one you are capable of living."

Our school community recognises the important role we all have in supporting our children in their life long journey of learning. The world is ever changing and it is vital that we continue to work together to prepare our children to have the skills and attitudes needed to make our world a happy, peaceful and tolerant place to live.
Every child: THE LEARNER
Every child: THE THINKER
Every child: THE ACHIEVER
Every adult: THE INSPIRER
Nelson Mandela has shown us that little voices can become big voices and as a result little changes can become big changes. We actively get involved in making positive changes in our school and in our local community. We do this through our strong sense of teamwork.
We put all children at the heart of learning and I feel incredibly proud every day of the achievements of the whole school community and the wonderful feeling of warmth our school has.
Best wishes,
Azita Zohhadi
This is what Webanywhere had to say about our new school website:
"Our first Website Of The Week for the new school year perfectly demonstrates how a school can get the full benefit from its website. Nelson Mandela School have been our most active School Jotter customer over the last few months, and this is obvious even by just clicking through a few of the many menu tabs!
The website is full of information that makes this a thoroughly insightful overview of life at Nelson Mandela School.
Our favourite area, which we definitely recommend visiting, is the What's In The News section. This provides a great opportunity to teach children about current affairs, both inside and outside of school hours. We can imagine pupils and their parents following a page like this, and even contributing, as they do in their collaborative blog, linked to from the site"