Due to Covid restrictions we are currently unable to hold Cinema events
NELSON MANDELA'S
SCHOOL CINEMA
WEB PAGE!
Hello and welcome to the Nelson Mandela School Cinema web page.
GRAND OPENING OF THE NELSON MANDELA SOCIAL ENTERPRISE CINEMA.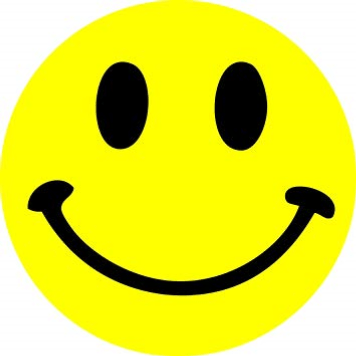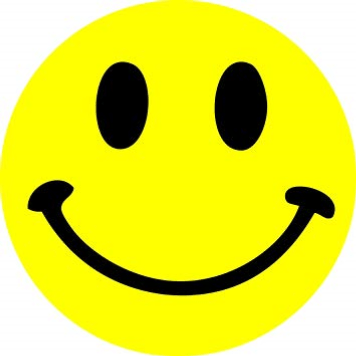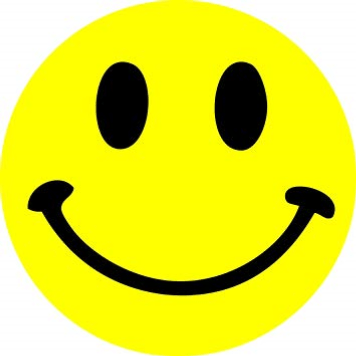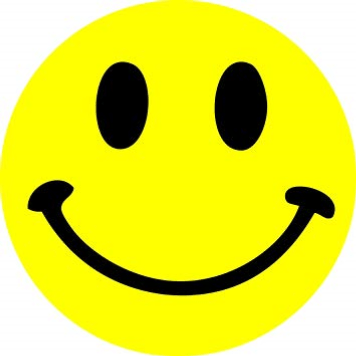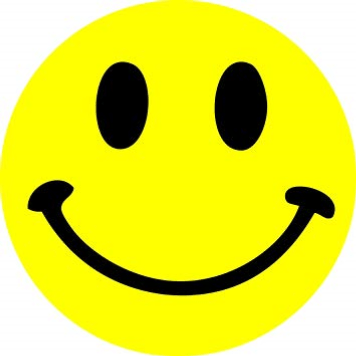 At this moment we are doing a Social Enterprise project. Social Enterprise means a business in which the profits will be used to help our local community. All the profits from our cinema will be used to run events for women and their children.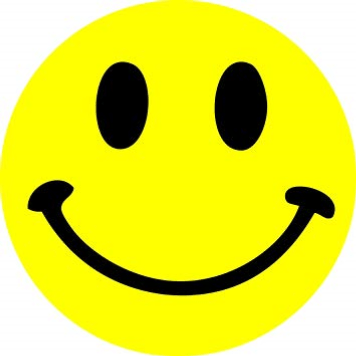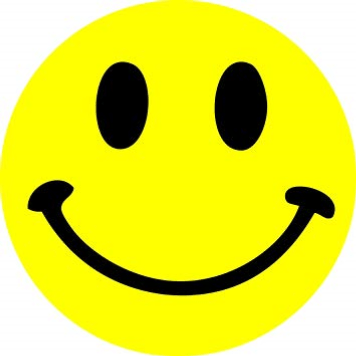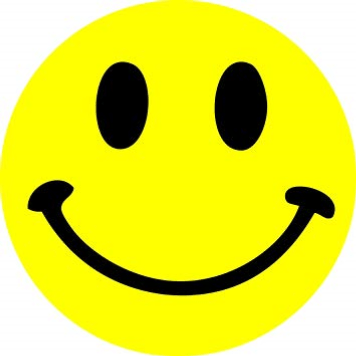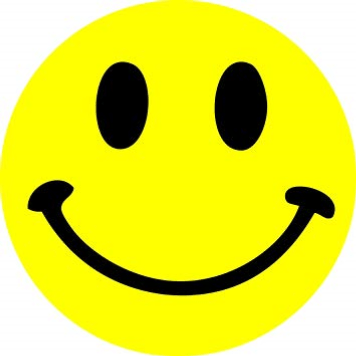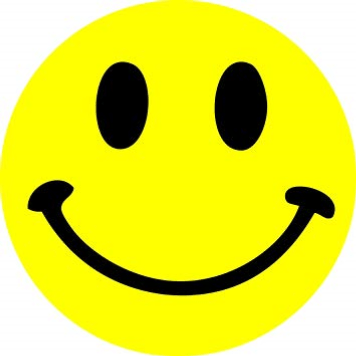 There will be lots of snacks and drinks to provide you so you can have snacks and enjoy the films at the same time. There will be some members of staff to serve the snacks and drinks.
Also if you are worried that the films are not suitable for your CHILD, they are rated as PG and U which means that they are child friendly. In addition, people who are under 18 have to go with an adult for their safety. The cost for the children's ticket is £1.50 and the cost for the adult ticket is £3.50 and the VIP ticket for adults is £4.50 and the children's VIP ticket will be £2.50. There will only be 20 VIP tickets available. You can pay online at www.eduspot.co.uk or you can use the bar-code to scan at your nearest pay-point which is located at some of the local shops.
Don't forget that the snack bar closes when the film starts because people who are watching the film will not like any distraction. Remember that the films start at 4 'o clock and there will be 120 people attending. So go and buy your tickets before it is too late.