Click on the links below to view each year groups newsletters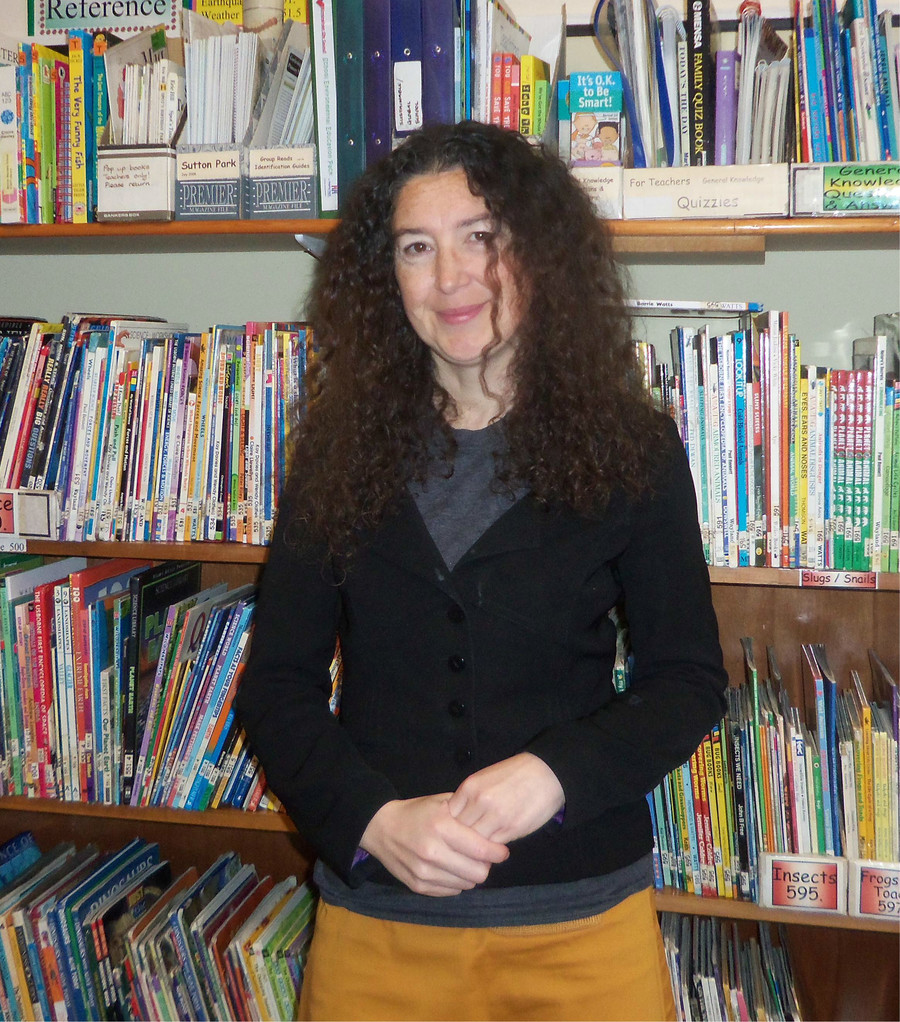 Media recommendations for entertainment
Hand-picked, age-appropriate media suggestions to keep the whole family engaged.
Resources for at-home learning
Tools to help parents and caregivers keep kids focused and learning at home.
Stress-management resources
You can always visit commonsensemedia.org or commonsense.org/education for more resources and support.